Our Mission
We are a "Totally Autonomous Thanatology Specialty Service Company," whose principal duty is upholding our mission of COMMITMENT, DIGNITY, and RESPECT to those who place their trust in us. We pledge to never stray from our focus, and continue to "Broaden Society's Perspective of Death."
1 Than•a•tol•o•gy —The study of circumstances surrounding a person's death, the grief experienced by the deceased's loved ones, and the larger social attitudes towards death.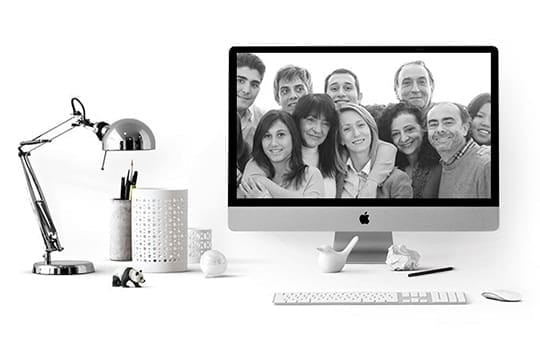 Families
When unforeseen loss occurs in our lives, loved ones are called upon to make critical decisions in a sound and meaningful way. There will most certainly be many important questions, all of which we will be able to answer for you in a timely and accommodating manner. We understand the situation you are facing and our specialists will assess each and every concern and guide you to the most appropriate postmortem procedure.
Funeral Homes
History & tradition continue to bring our businesses together for the sole purpose of serving your families. Our vast experience in the death care industry has taught us about the "unspoken burden" placed upon you and the importance of due diligence. For this reason, we developed the model that set the standards and cultivated a proven reputation of customer service for which all imitators follow.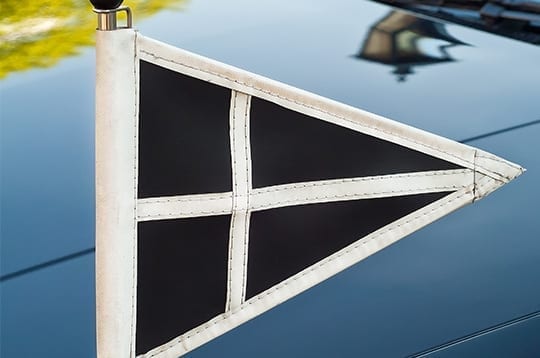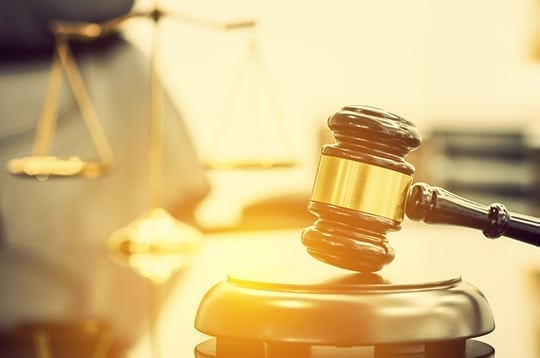 Medicolegal
Whether civil or criminal, private practicing attorney's, our comprehensive postmortem services have been proudly sought after by the legal community for over 30 years.
Hospitals
By the end of the WWII, between 50%-60% of the people who died in American hospitals underwent an autopsy, and the rate in teaching hospitals was often much higher. In 1971 JAHCO removed the autopsy rate requirements for hospitals, which began the steady decline in hospital autopsies. Today autopsy rates are below 5%.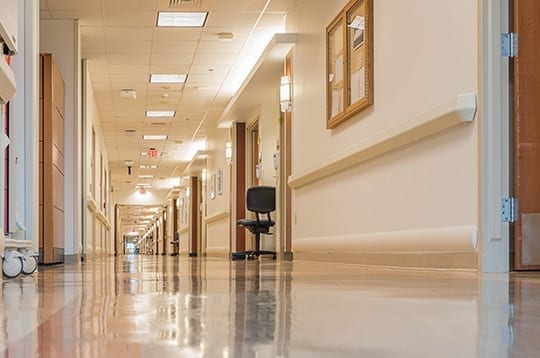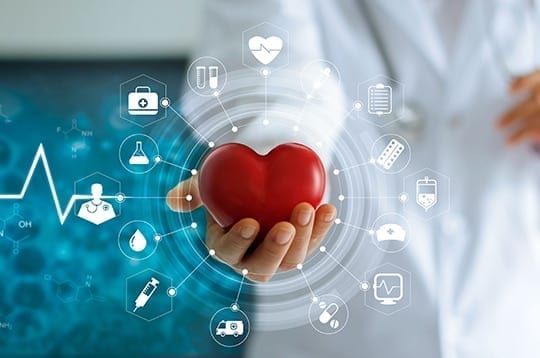 Procurement & Research
We have been serving clients in the research and tissue bank community for decades.
We cater our services to fit your unique protocols, and are available twenty-four hours a day. We can procure and retrieve any tissue and/or fluid from the human body legally requested and consider it our professional duty to assist those professionals, organizations, and institutes who support tissue donation and medical research.
Coroner and Medical Examiner
With a decades long shortage of board certified Forensic Pathologists, little-to-no Federal oversight, and a national autopsy rate at around 8%, Medical Examiners, Coroner, and Law Enforcement Offices are often times over burdened with the responsibility of providing autopsies services for their communities. Our company is a great alternative for those offices in need of assistance.