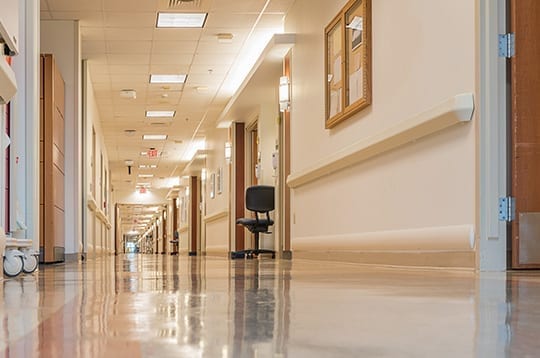 By the end of the WWII, between 50%-60% of the people who died in American hospitals underwent an autopsy, and the rate in teaching hospitals was often much higher. In 1971 JAHCO removed the autopsy rate requirements for hospitals, which began the steady decline in hospital autopsies. Today autopsy rates are below 5%.
Many hospitals no longer have the staff or facilities to perform an autopsy. For other hospitals, the morgue is used solely for body storage and refrigeration. Many teaching hospitals are stretched thin and Pathology Departments are under increasing pressure to fulfill Autopsy requirements. Our company has worked closely with private, local, and federal hospitals over our 30 years. We understand that every hospital and every pathology department require uniquely different services, and will customize each visit to your needed requirements and satisfaction.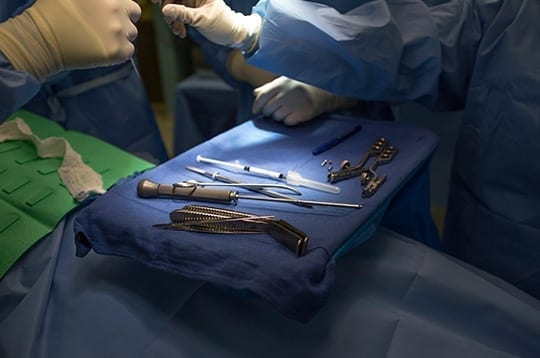 Hospital Autopsies (In-House)
Our Autopsy Technicians are available around the clock to assist your Pathologists in all appropriate aspects of the autopsy. Our technicians will arrive early, transfer the deceased from refrigeration to table, assist Pathologist with external examination, photography, and gross dissection duties. The deceased will be returned to assigned crypt refrigeration unit and the entire facilities will be cleaned and disinfected before departure.
Independent Autopsy: (Off-Site)
We specialize in private autopsies and will make the process as smooth as possible for: family, funeral home, and hospital. Our technicians, Pathologists, and first call drivers are available around the clock. We perform all the autopsies in our own private morgue facility, which also includes complimentary refrigeration. This makes scheduling autopsies easier and safer. A verbal PAD is usually available over the phone within 24hrs, and a final report is usually mailed within 45-60 business days.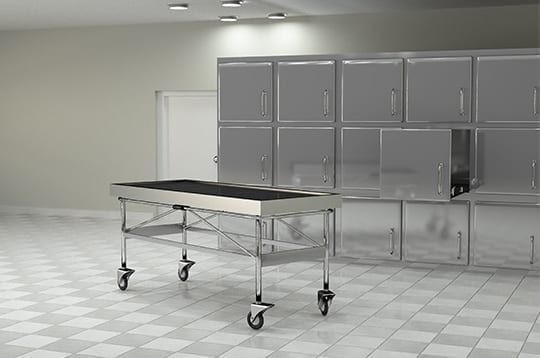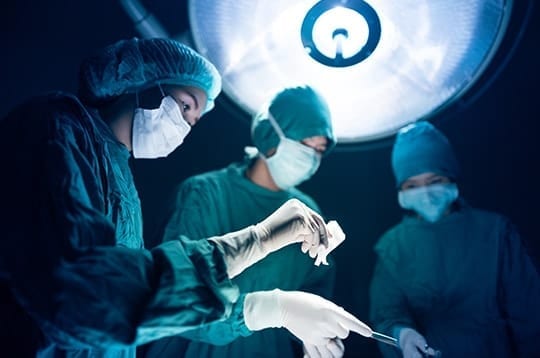 Diener Services
Our Autopsy Technicians can assist your Pathology Department and Morgue Suite facilities in all aspects of maintenance and routines. Other than assisting with the autopsy procedure itself our technicians can assist in training resident physicians with dissections and can also host Autopsy Review conferences. Storage, archiving, and disposal of Pathology specimens can put a strain on some departments; our technicians can help maintain the storage and concurrent disposal of all specimens for your hospital's needs. For many hospital facilities, the morgue refrigeration unit is a vital system; our company can send out morgue attendants to assist in all aspects of deceased transport and transfer.