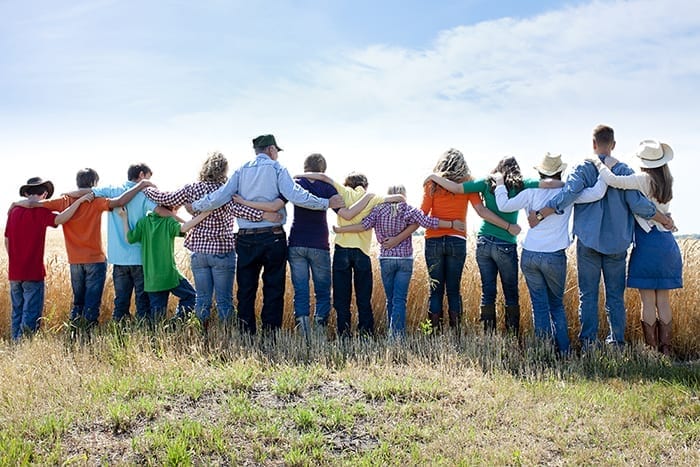 When an unforeseen loss occurs in our lives, loved ones are called upon to make critical decisions in a sound and meaningful way. There will most certainly be many important questions, all of which we will be able to answer for you in a timely and accommodating manner.
We understand the situation you are facing and our specialists will assess each and every concern and guide you to the most appropriate postmortem procedure. We are the longest running private autopsy company in the nation- a reputation built from our commitment to dignity, integrity, and respect for all those who request our help.
Simply put, we are here to serve. Feel free to call us anytime.