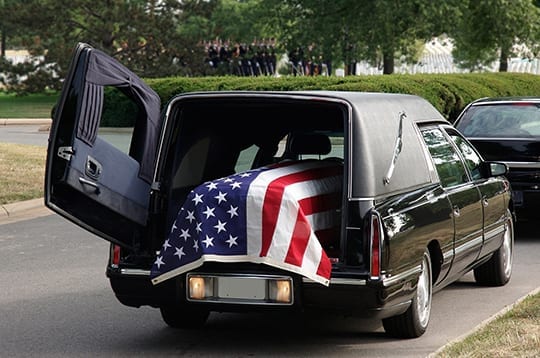 History and tradition continue to bring our businesses together for the sole purpose of serving your families. Our extensive reputation in the death care industry has taught us about the "unspoken burden" placed upon your business. For this reason, we have taken every step to safeguard both funeral home and family, guaranteeing our service is provided in a smooth and timely manner.
Who is 1800 Autopsy?
Our small but dedicated team has been serving for 30 years. We are a trusted cornerstone in this industry and have helped clients both nationally and internationally. We are a family of postmortem professionals, technicians, and Pathologists that truly enjoy serving. Our staff is attentive, knowledgable, transparent, and always available to our clients.
Licensed
Are currently licensed to practice medicine in the state of California.

Board Certified
Are Board Certified by CAP in Clinical/Anatomic and/or Forensic Pathology.

Med Mal
Are fully insured for Medical Malpractice

Courtroom
Are available for testimony, expert witness, and depositions.

Available
Are courteous and timely, and always available to families.

Assisted
Are always assisted by a trained and experienced Autopsy Technician.