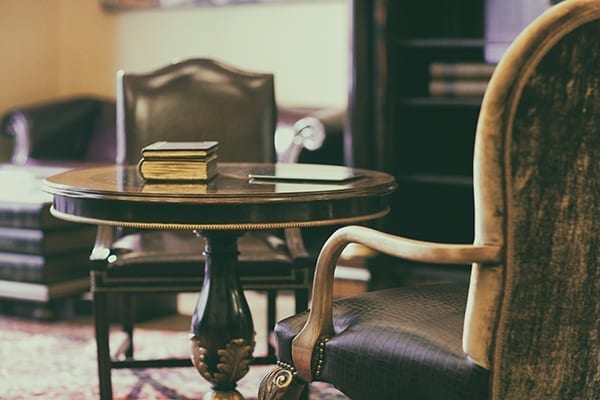 Our comprehensive Postmortem services have been sought after by the legal community for over 30 years.
We know that you and your client only have "one" opportunity to find potentially pivotal pieces of evidence, before the process of embalming, burial, and/or cemation begin. To insure a thorough and expedient autopsy, choosing the right company is imperative. Our desire has always been to offer a private, professional, and objective alternative to turn to "when nothing but excellence will do".
Licensed
Are currently licensed to practice medicine in the state of California.

Courtroom
Are available for testimony, expert witness, and depositions.

Med Mal
Are fully insured for Medical Malpractice

Available
Are courteous and timely, and always available to families.

Assisted
Are always assisted by a trained and experienced Autopsy Technician.